Put a tiara in your closet!
Sign up for FREE updates of princess posts, happiness tips, and fabulous events.
---
Prior Talks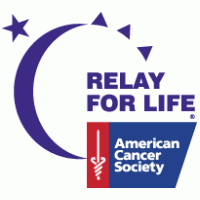 I am delighted to be speaking at the Relay for Life, the American Cancer Society's main fundraiser at Rutgers RAC Livingston Campus in New Brunswick. The Colleges Against Cancer is holding this event in honor of those who have lost to cancer and in support of those fighting it. 
Relay is a team fundraising event where team members take turns walking around the track in the RAC. There is also a Luminaria ceremony, along with many other fun activities and entertainment throughout the night. 
3 Keys for Beating the Breast Cancer Blues
Date: Friday, March 29, 2019
Time: 9:15pm for my talk; Event is 4pm – 3am
WHERE: Rutgers Athletic Center (RAC), Livingston Campus
RAC
85 Rockafeller Rd
Piscataway, NJ
October is Breast Cancer Awareness Month!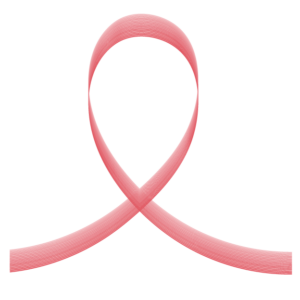 …And it's a ROYAL HONOR to announce my two newest speaking engagements to help breast cancer patients and survivors live their royally happy life!
These talks are for anyone who has had breast cancer or has been touched by someone who has….as well as anyone who's ever wanted to find their happiness mojo even when life isn't a bed of roses!
Come and bring a friend!   Both talks are FREE!
Tips for Beating the Breast Cancer Blues
Date: Tues., Oct. 23rd 2018
Time:  12:00 noon to 1pm
WHERE: RRWJMS – WOMEN'S HEALTH INSTITUTE
Rutgers Robert Wood Johnson Medical School
125 Paterson St
Clinical Academic Building (CAB) Room 2144
New Brunswick NJ
RSVP: AMY abpapi@comcast.net
PERCY yuenglp@rwjms.rutgers.edu
CHI-WEI luch@rwjms.rutgers.edu
Bonjour, Breast Cancer, I'm Still Smiling… wit, wisdom and optimism strategies for beating the breast cancer blues.
Selections from my forthcoming book
Date: Tuesday, October 23, 2018
Time: 7:30 pm-9:00
Where: Congregation B'nai Tikvah
1001 Finnegans Lane
North Brunswick, NJ 08902
RSVP: Sheryl at cdm0710@optonline.net (so we have enough refreshments)
Free Report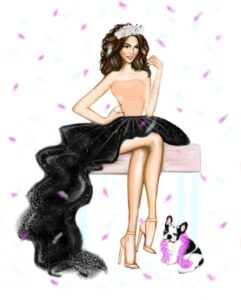 SUBSCRIBE and get
7 Insanely Simple Happiness Strategies Every Princess Must Have!

PLUS princess-worthy updates for a royally happy life!
Disclaimer: By using or viewing this website and these services of HarMaxiProductions, LLC dba as Princess Diane Von Brainisfried (hereinafter "Princess Diane Von Brainisfried", "my", "our", "us", "we") you understand that such information is not intended nor otherwise implied to be medical advice or a substitute for medical advice, diagnosis, or treatment.      Read more...