Put a tiara in your closet!
Sign up for FREE updates of princess posts, happiness tips, and fabulous events.
Bonjour Breast Cancer…I'm still Smiling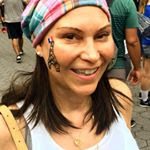 Exciting news!!!! The book is closer than ever….it's in the process of doing what books need to do to get in the hands of the people who need to read them! I'll keep you up to date along the way.  I hope you are as excited as I am. Keep your eyes peeled for how you can pre-order! 
Would you like to know how I kept my happiness mojo… after being diagnosed with metstatic breast cancer, getting heavy doses of chemo, going bald, getting radiation and medical tattoos, and leading a chorus of "Bye Bye Boobies" in the operating room before my bi-lateral mastectomy?  So would I! 
So I made it my business to find out — so I could make something meaningful out of this experience by helping other princesses in the same boat!
In my book, I share my crazy, mysterious, funny, scary, ultimately transformational story of how I faced the challenges of diagnosis and treatment of metastic breast cancer. By digging deep for universal wisdom and by focusing on new ways to view what was happening, I found strategies for less fear and more courage, for less sadness and more joy.
This book is for anyone who has the courage and the desire to listen to where the smiles live –even in dark times.
For more information, drop me a line
Free Report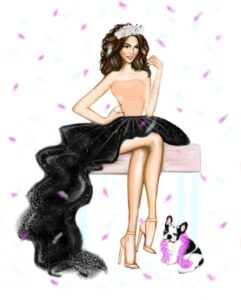 7 Insanely Simple Happiness Strategies Every Princess Must Have!

Plus princess-worthy updates for a royally happy life!
Disclaimer: By using or viewing this website and these services of HarMaxiProductions, LLC dba as Princess Diane Von Brainisfried (hereinafter "Princess Diane Von Brainisfried", "my", "our", "us", "we") you understand that such information is not intended nor otherwise implied to be medical advice or a substitute for medical advice, diagnosis, or treatment.      Read more...