Welcome to my kingdom, where you'll find Princess Positivity Pointers for your royally happy life. Easter and Passover recently converged, holidays that remind us of renewal. In the spirit of renewal, today I want to talk to you about being careful of the address you call yourself. I hereby request that if you are prone to inner smack talk, I'd like you to consider building a new, more soul satisfying inner address that's fortified with beauty and self-appreciation and that reflects the amazing princess you are!  Let me tell you a story to illustrate….
The other day I had an exciting meeting in New York City for one of my newest musicals. As my fairy godmother had a bit of static with her wand, the pumpkin refused to turn into a coach and I had to take public transportation.  I made a mad dash to the station. To my relief, the next train had not yet left.  I quickly hopped into the first car and took a seat, happy that luck was shining on me.  Right before we started rolling, a middle-aged man in a blue cap and olive-green jacket stood up in the front of the aisle. I didn't know it then, but what he had to say would change my heart forever….
I had an epiphany this morning, born of necessity being the mother of in(ter)vention.  How to do Zen'd out beauty multi-tasking!…..Find out how you can too!
It may sound like an oxymoron, using the words "laundry" and "happiness" in the same sentence. Before you disregard this missive as being all "washed up" — I'm talking about a laundry list for a happier life!…….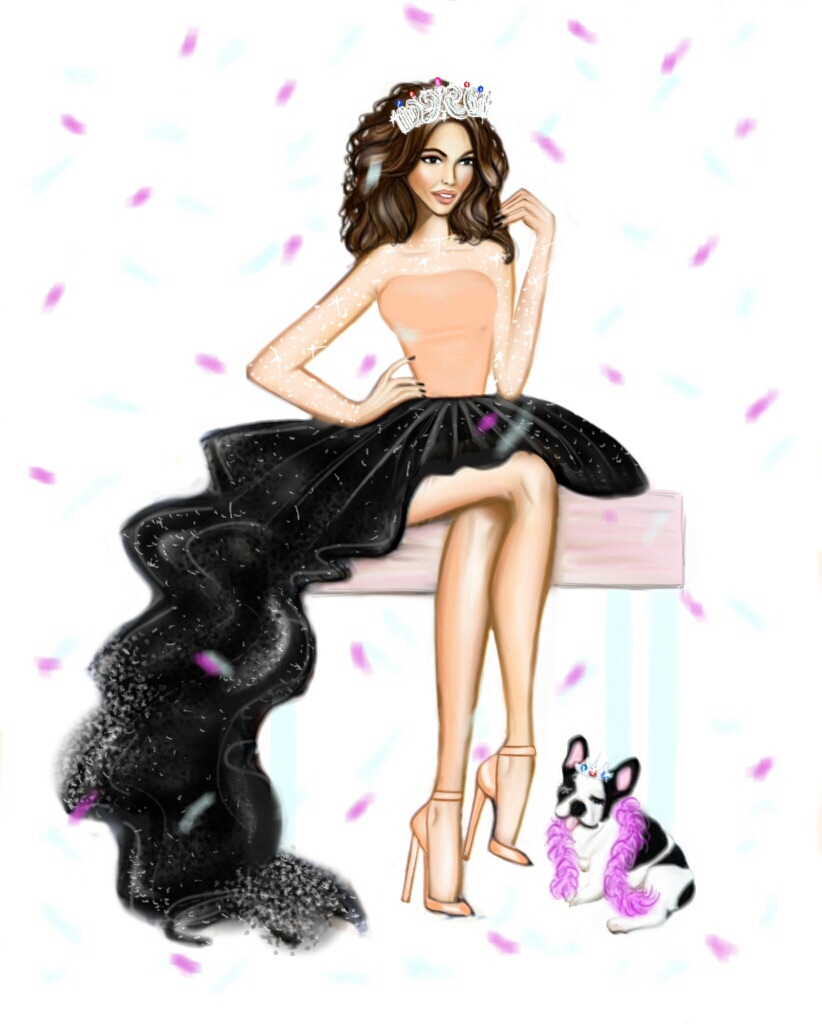 First…the surprise!!!! Ta da! 2018 is rolling our way, and what a perfect time to roll out my New Look! I'm so excited to share my new website with you!!!
Free Report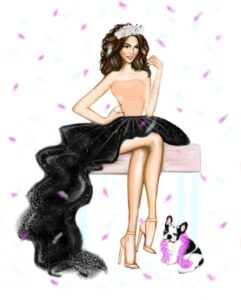 SUBSCRIBE and get
7 Insanely Simple Happiness Strategies Every Princess Must Have!

PLUS princess-worthy updates for a royally happy life!
An Ebullient Guide
Brainisfried's bubbling with practical and fresh ideas on the topic of how to get "royally happy and radically fulfilled." Step-by-step she guides you on a journey inside your heart and mind to help you find what makes your heart sing.
Disclaimer: By using or viewing this website and these services of HarMaxiProductions, LLC dba as Princess Diane Von Brainisfried (hereinafter "Princess Diane Von Brainisfried", "my", "our", "us", "we") you understand that such information is not intended nor otherwise implied to be medical advice or a substitute for medical advice, diagnosis, or treatment.      Read more...