Put a tiara in your closet!
Sign up for FREE updates of princess posts, happiness tips, and fabulous events.
Here's what's coming up, just for you, Princess!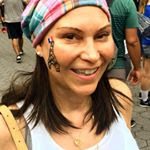 LOCATION/DATE TBA: BONJOUR BREAST CANCER…I'M STILL SMILING! WORKSHOP 
For more information, drop me a line
Free Report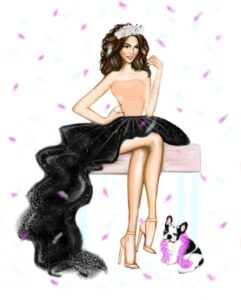 SUBSCRIBE and get
7 Insanely Simple Happiness Strategies Every Princess Must Have!

PLUS princess-worthy updates for a royally happy life!
Disclaimer: Princess Diane Von Brainsfried® is a division of HarMaxiProductions, LLC. By using or viewing this website and these services of HarMaxiProductions, LLC  (hereinafter generally referred to as "Princess Diane Von Brainisfried", "my", "our", "us", "we") you understand that such information is not intended nor otherwise implied to be medical advice or a substitute for medical advice, diagnosis, or treatment.      Read more...