Master Class – COMING SOON!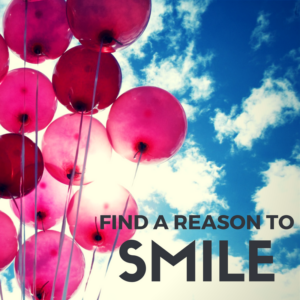 Happiness Class
Would you like to know how I got my happiness mojo and optimism back after the shock and fear that came with my metastatic breast cancer diagnosis, two failed lumpectomies, a bi-lateral mastectomy, reconstructive surgery, powerful chemo, baldness, radiation and medical tattoos? I wanted to know too!
That's why I did some major introspection to find out what the heck I was doing that enabled me to regroup and claim for myself a powerful new optimism and pathway to happiness and inner peace.   This workshop is the result of my determination to use what I learned to light the way for others.
In my live  workshop I share examples of how some of the smallest shifts in my thinking about my circumstance, my prognosis, my physical appearance, brought me huge and immediate relief from anxiety, fear and sadness. So much of breast cancer feels like a loss. I want to share how I turned so much of that "loss" on its head and put it in the plus column!  
Using research-based positive phycology principles and my own unique tried-and-true wisdom, we'll dig deep into:
Learning happiness habits to beat the breast cancer blues
How to use your own brilliant mind to find answers
Cultivating resilience and optimism to help you through
Living with more courage and less fear
Pollyanna Princess Playbook-reframing to see the good
Watch your language! – empowerment through words
Finding the funny
Becoming miracle minded
Quick calming techniques to managing stress and overwhelm
Research-based ways to help your doctor foster optimism and still tell the truth
Discovering for yourself how breast cancer can be an amazing, life-affirming gift.
….and much more
This class is for anyone who has the desire to learn where the smiles live even in dark times, and the courage to turn a challenge into a transformational experience.
For more information, drop me a line
Free Report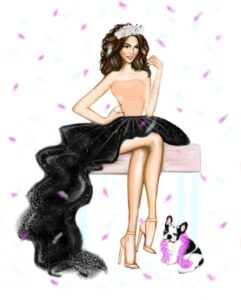 SUBSCRIBE and get
7 Insanely Simple Happiness Strategies Every Princess Must Have!

PLUS princess-worthy updates for a royally happy life!
Disclaimer: Princess Diane Von Brainsfried® is a division of HarMaxiProductions, LLC. By using or viewing this website and these services of HarMaxiProductions, LLC  (hereinafter generally referred to as "Princess Diane Von Brainisfried", "my", "our", "us", "we") you understand that such information is not intended nor otherwise implied to be medical advice or a substitute for medical advice, diagnosis, or treatment.      Read more...