Dear Princess,                                                              
As many of you know I've been invited to be a facilitator at next week's World Happiness Summit in Miami, where I will be schmoozing and elbow bruising with some of the world's most extraordinary thinkers and happiness experts dedicated to promoting a happier world.
HERE'S MY PROMISE TO YOU: I intend to share with you the next best thing to a free ticket…my takeaway on what I consider the TOP 3 TRANSFORMATIONAL  happiness concepts that I spot at the event!
Do YOU have any positive transformations coming up? I'd LOVE to hear in your COMMENTS BELOW!
x♥x♥x♥,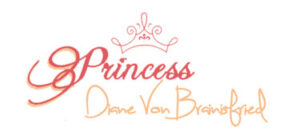 Live your royally happy life!™